MRI Spine Sacrum and Coccyx (Plain)
What is MRI Spine Sacrum and Coccyx (Plain) ?
MRI Spine Sacrum and Coccyx is used to visualise the sacrum (a triangular bone at the end of the spine), coccyx (known as tailbone, located just above the anus) and the surrounding soft tissues like muscles. The images captured during the MRI scan can be stored on an electronic device which is further printed on a film. The MRI scan is a radiationless test which uses strong magnetic and radio waves to create a detailed and clear 3D multiple images. The whole MRI scan procedure takes about 40-60 minutes.
Preparation for MRI Spine Sacrum and Coccyx (Plain)
At the time of the MRI you might be asked to remove any metallic coins, jewelry, metal wrist watches, metallic keys, dentures or hearing aids as the MRI uses strong magnetic fields

Tell your radiologist if you have metallic implants like pacemaker, cochlear implants, aneurysm clips, neuro-stimulator, surgical staples/clips or drug implants

Pregnant women should inform their doctor about their pregnancy before going for MRI
Why Get Tested for MRI Spine Sacrum and Coccyx (Plain) ?
To find the cause of lower back pain or coccydynia (pain in the coccyx) that lasts for a long time
To look for any injury or fracture of the sacrum or tailbone
To diagnose any suspected abnormal growths (tumors like sacrococcygeal chordoma), birth defects, infections, inflammation or degenerative diseases of the sacrococcygeal junction
Provided By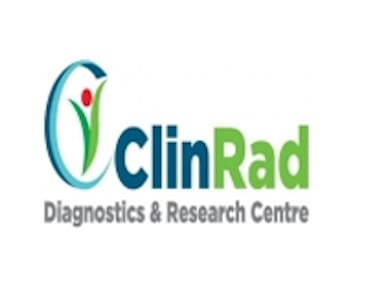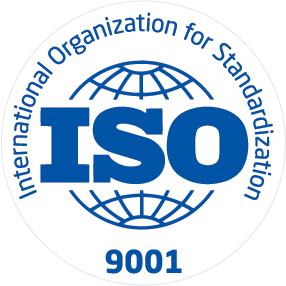 ISO
ClinRad Diagnostics started with a vision to provide world class diagnostics at affordable prices to all sections of the society. The diagnostic division is well supported by the state of the art laboratory spread over an area of 3000sft in second floor. The lab is equipped with high end equipment and well trained and qualified technical and professional staff, well supported by the board of directors.
Available at Other Labs