MRI Lower Abdomen (Plain)
This test is for
Male, Female
Test Preparation
At the time of the MRI you might be asked to remove any metallic coins, jewelry, metal wrist watches, metallic keys, dentures or hearing aids as the MRI uses strong magnetic fields
Tell your radiologist if you have metallic implants like pacemaker, cochlear implants, aneurysm clips, neuro-stimulator, surgical staples/clips or drug implants
Pregnant women should inform their doctor about their pregnancy before going for MRI
Overview
---
What is MRI Lower Abdomen (Plain)?
Magnetic resonance imaging (MRI) of the lower abdomen is used to visualise the organs of the lower abdomen and the pelvis. This is a radiationless test which uses strong magnetic and radio waves to create detailed multiple images.The images captured during the MRI scan can be stored on an electronic device and printed on a film.
Why is MRI Lower Abdomen (Plain) done?
To detect the blood flow pattern in the abdominal area for any blockage of the arteries which supplies blood to the kidney, liver and spleen
To diagnose abdominal aortic aneurysm (aorta enlargement at the abdomen region)
To monitor conditions of the kidney / liver after its transplantation
To evaluate fatty liver syndrome and cirrhosis of the liver (alcoholic or non alcoholic)
To diagnose hydronephrosis (swelling of the kidney which results in urine backflow), stone in the kidney / ureter / urinary bladder or gall stones (in the gall bladder)
To monitor the extent of abnormal tumor growth in the intestines, liver, pancreas, ureter, adrenal gland, gall bladder and kidney
---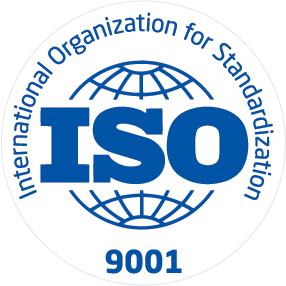 ISO
ClinRad Diagnostics started with a vision to provide world class diagnostics at affordable prices to all sections of the society. The diagnostic division is well supported by the state of the art laboratory spread over an area of 3000sft in second floor. The lab is equipped with high end equipment and well trained and qualified technical and professional staff, well supported by the board of directors.
Know More