Electrocardiography (ECG)
What is ECG?
ECG is a test which evaluates any problems with the electrical activity of heart. The spikes and dips in the tracings are called waves. It is done in patients in case of symptoms such as dyspnoea (difficulty in breathing), chest pain (angina), fainting, palpitations or when someone can feel their own heart beat. An ECG can be used to assess if the patient has had a heart attack or evidence of a previous heart attack. It can also be used to reveal rhythm problems such as the cause of a slow or fast heart beat, thickening of heart muscle etc.
Preparation for ECG
No special preparation required
Provided By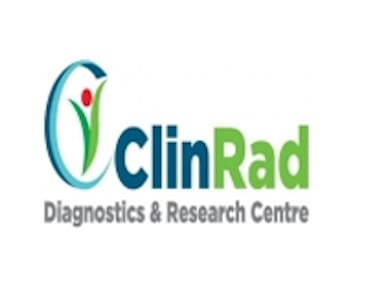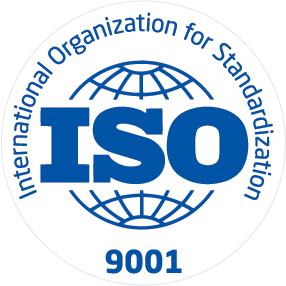 ISO
ClinRad Diagnostics started with a vision to provide world class diagnostics at affordable prices to all sections of the society. The diagnostic division is well supported by the state of the art laboratory spread over an area of 3000sft in second floor. The lab is equipped with high end equipment and well trained and qualified technical and professional staff, well supported by the board of directors.
Available at Other Labs