CECT Pelvis (Lower Abdomen)
What is CECT Pelvis (Lower Abdomen)?
Contrast Enhanced Computed Tomography (CECT) scan of the pelvis is an imaging procedure where a contrast material is injected and rotating beams of X-rays are used to create thin sliced images of the lower abdomen and pelvic region which are then used to create a detailed three dimensional anatomical model of the pelvis and abdominal region.
Preparation for CECT Pelvis (Lower Abdomen)
Pregnant women should inform their doctor (and x-ray technician) as the radiations may affect the fetus. If needed, precautions can be taken to lower the radiation exposure to the fetus.

Depending on the area to be imaged, you may be asked to wear a hospital gown at the time of the X-ray.
Why Get Tested for CECT Pelvis (Lower Abdomen)?
• To diagnose any fractures of the pelvic bones which includes the hip bone and upper part of thighbone • To detect any infection, osteoporosis, deformities or abnormal growth of the bones of this region • To diagnosis any suspected arthritis, sacroiliitis, hip dislocations and ankylosing spondylitis • To diagnose Infections like appendicitis and inflammatory bowel diseases like Crohn's Disease • To diagnose kidney, bladder or ovarian cancers • To detect injury to internal organs of the lower abdomen and pelvic region • To plan and guide a various treatments and procedures like biopsies, etc.
Provided By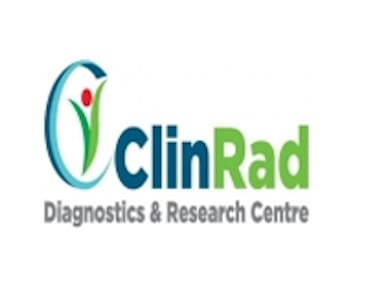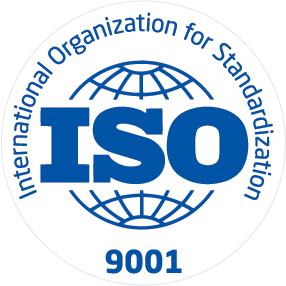 ISO
ClinRad Diagnostics started with a vision to provide world class diagnostics at affordable prices to all sections of the society. The diagnostic division is well supported by the state of the art laboratory spread over an area of 3000sft in second floor. The lab is equipped with high end equipment and well trained and qualified technical and professional staff, well supported by the board of directors.
Available at Other Labs