Bone Densitometry Whole Body
This test is for
Male, Female
Test Preparation
No special preparation required
Overview
---
What is Bone Densitometry Whole Body?
DEXA stands for Dual-Emission X-ray Absorptiometry. It measures how much calcium and other bone minerals are packed into a segment of bone.Two X-ray beams with differing energy levels are aimed at the patient's bones. Bone Marrow Density(BMD) is calculated from the absorption of each beam by the bone.DEXA can determine if you have osteoporosis or are at risk of osteoporosis and thus helps in assessing the risk of fracture.

---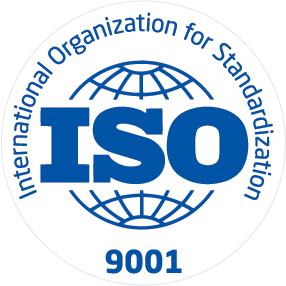 ISO
ClinRad Diagnostics started with a vision to provide world class diagnostics at affordable prices to all sections of the society. The diagnostic division is well supported by the state of the art laboratory spread over an area of 3000sft in second floor. The lab is equipped with high end equipment and well trained and qualified technical and professional staff, well supported by the board of directors.
Know More