This test is for
Male, Female
Test Preparation
No special preparation required
Overview
---
What is 3D CT Pelvis?
CT stands for Computed Tomography. It is a computerised X-ray system used to produce images of various parts of the body.     In a conventional x-ray, structures are superimposed on top of one another, making it difficult to get a clear picture. CT scan takes a picture of the body in a single cross-section, giving an unobstructed view of every organ, bone and soft-tissue. CT uses pencil-point x-ray beams from a rotating doughnut surrounding the patient's body. Detectors pick up the signals which vary in strength after they pass through human tissue. The detectors then send this information to a computer, which creates a picture of a single slice of the human body. 
Preparation : As with all nerve conduction studies, the body part tested should be clean, free of lotions and conductive substances, with jewelry removed. It is best to advise patients to refrain from taking acetylcholinesterase inhibitors (e.g., Pyridostigmine Mestinon) for 6–8 hours before the study, unless medically contraindicated
---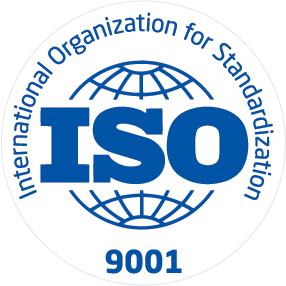 ISO
ClinRad Diagnostics started with a vision to provide world class diagnostics at affordable prices to all sections of the society. The diagnostic division is well supported by the state of the art laboratory spread over an area of 3000sft in second floor. The lab is equipped with high end equipment and well trained and qualified technical and professional staff, well supported by the board of directors.
Know More