This test is for
Male, Female
Test Preparation
No special preparation required
Overview
---
What is Toxoplasma gondii - IgM?
Toxoplasma gondii – IgM test is done to detect Toxoplasma gondii infection in a pregnant woman, unborn baby, or in a person who has a weakened immune system. It is also done to check whether the person has been affected previously or to understand if any complications are caused by active Toxoplasma gondii.



Why is Toxoplasma gondii - IgM done?
The test is often suggested to a person who has a weak immune system or to a person who has been previously exposed to t.gondii. People with flu like symptoms and a severe brain or eye infection is also suspected to have Toxoplasma gondii.



Interpreting Toxoplasma gondii - IgM results
---
Interpretations
Test results which show
• Negative IgM and positive IgG indicate past infection.
• Negative IgM with negative IgG show no previous record of the infection.
• Positive IgM and negative IgG indicate early infection
• Positve IgM and positive IgG indicate current infection or re-activation.




---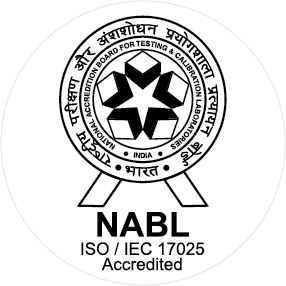 NABL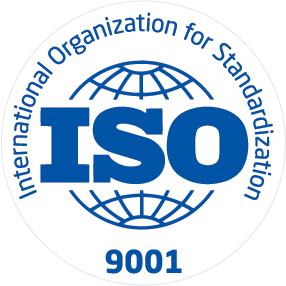 ISO
It's the first Bangalore based speciality lab. In Bangalore, they set the trend of DAILY reporting on advanced blood tests like thyroid function, infertility, cancer, meta bolic disorders and immunology.Their services are useful in diagnosing deep-set disorders related to child growth, debility, sleep, sex, weight, mood swings, stress etc.
Know More
User Reviews
---
1
1mg Customer
Simply the best
B
Banesh
Very good experience.we like the way you are services provided.