Total Iron Binding Capacity
Overview of Total Iron Binding Capacity
What is Total Iron Binding Capacity?
It may be ordered as a part of iron profile when your doctor suspects that you have either deficiency of iron or overload. Mostly, it is ordered when your CBC or peripheral smear shows that you have microcytic hypochromic anemia. Most common symptoms of anemia are fatigue, weakness, pale skin, headaches.
Sample Type
The sample type collected for Total Iron Binding Capacity is: Blood
Preparation for Total Iron Binding Capacity
Do not eat or drink anything other than water for 8-12 hours before the test.
Why Get Tested for Total Iron Binding Capacity?
If you have signs or symptoms of iron deficiency anemia like pallor, fatigue, weakness, headaches
If your CBC shows that your hemoglobin and hematocrit are low and RBC's are smaller and paler than normal which usually suggest iron deficiency anemia 
If you have signs or symptoms of increased accumolation of iron in the body like joint pain, abdominal pain, fatigue, loss of body hair


---
What Results of Total Iron Binding Capacity mean?
Interpretations
       The results of TIBC are usually read in conjunction with other iron tests. 
A high TIBC usually indicates iron deficiency anemia but can also be increased in pregnancy 
A low TIBC may be associated with hemochromatosis, sideroblastic anemia, liver disease, malnutrition 
Provided By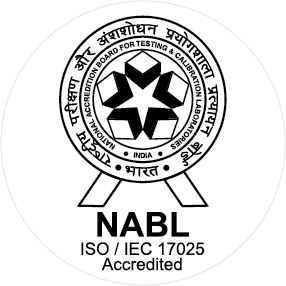 NABL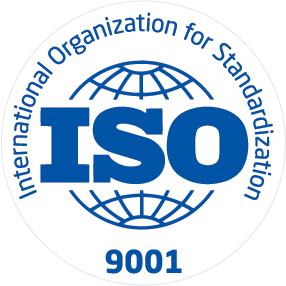 ISO
It's the first Bangalore based speciality lab. In Bangalore, they set the trend of DAILY reporting on advanced blood tests like thyroid function, infertility, cancer, meta bolic disorders and immunology.Their services are useful in diagnosing deep-set disorders related to child growth, debility, sleep, sex, weight, mood swings, stress etc.
Available at Other Labs