Insulin Like Growth Factor 1
(IGF-I)
This test is for
Male, Female
Test Preparation
No special preparation required
Overview
---
What is IGF-I?
The Insulin like Growth Factor 1 or IGF 1 test is usually performed to diagnose a deficiency of Growth Hormone, and in some cases, to diagnose an excess. It is also used to assess the functioning of the pituitary gland, as well as to monitor the efficacy of recombinant growth hormone therapy.
Why is IGF-I done?
To help diagnose growth hormone (GH) deficiency, when symptoms of growth deficiency and delayed development appear in children
To help diagnose the conditions in children showing symptoms of gigantism and in adults showing symptoms of acromegaly
To monitor treatment by growth hormone therapy
To evaluate pituitary function
When signs of reduced bone density and muscle strength appear in adults
---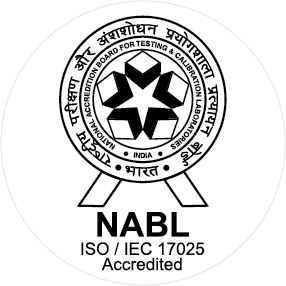 NABL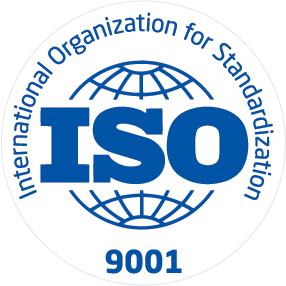 ISO
It's the first Bangalore based speciality lab. In Bangalore, they set the trend of DAILY reporting on advanced blood tests like thyroid function, infertility, cancer, meta bolic disorders and immunology.Their services are useful in diagnosing deep-set disorders related to child growth, debility, sleep, sex, weight, mood swings, stress etc.
Know More