Factor II (Prothrombin) Mutation Detection
This test is for
Male, Female
Test Preparation
No special preparation required
Overview
---
What is Factor II (Prothrombin) Mutation Detection?
The test is done to detect the factor II G20210A gene in the body which causes or increases the risk of thrombosis. Factor II (Prothrombin) Mutation is that genetic condition, which causes increase of formation of dangerous blood clots in your body.



Why is Factor II (Prothrombin) Mutation Detection done?
The test is suggested for people who have a family history of the disease. Women who have gone through recurrent spontaneous abortions and severe early onset preeclampsia are prone to the disease. Other symptoms include:
• Pain/ tenderness in arms and foot.
• Swelling
• Red/purple skin color




Interpreting Factor II (Prothrombin) Mutation Detection results
---
Interpretations
The normal range for Prothrombin is 11 to 13.5 seconds and INR of 0.8 to 1.1. An INR result above 1.1 indicates your blood clotting to be slower than normal, which may in return lead to
• Liver diseases
• Low level of Vitamin K
• Bleeding disorders




---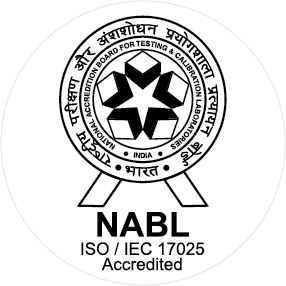 NABL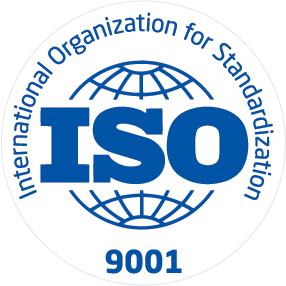 ISO
It's the first Bangalore based speciality lab. In Bangalore, they set the trend of DAILY reporting on advanced blood tests like thyroid function, infertility, cancer, meta bolic disorders and immunology.Their services are useful in diagnosing deep-set disorders related to child growth, debility, sleep, sex, weight, mood swings, stress etc.
Know More