This test is for
Male, Female
Test Preparation
No special preparation required
Overview
---
What is Endomysial Antibody IgA?
Circulating IgA endomysial antibodies (EMA) are present in 70 to 80% patients with Celiac disease and Dermatitis herpetiformis. This assay is useful in the evaluation of these diseases. It also monitors adherence to Gluten free diet. The titre generally corelates well with the severity of Gluten sensitive enteropath

---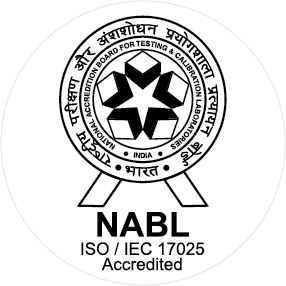 NABL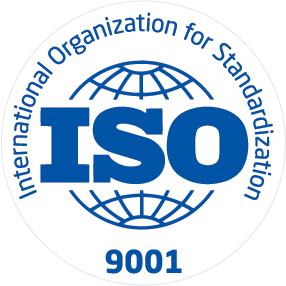 ISO
It's the first Bangalore based speciality lab. In Bangalore, they set the trend of DAILY reporting on advanced blood tests like thyroid function, infertility, cancer, meta bolic disorders and immunology.Their services are useful in diagnosing deep-set disorders related to child growth, debility, sleep, sex, weight, mood swings, stress etc.
Know More