This test is for
Male, Female
Test Preparation
No special preparation required
Overview
---
What is Creatinine?
It is done to evaluate the health of your kidneys. It can be done as a part of basic metabolic panel or when you have signs or symptoms suggestive of kidney disease like swelling of face, ankle, lower back pain, changes in urine output etc. It should also be done to monitor the treatment if you are already diagnosed with a kidney disease. It is also ordered if you have diseases which can affect the kidney like diabetes etc.

Why is Creatinine done?
As a part of routine health check up or basic metabolic panel
As a part of kidney function test 
If you have signs or symptoms of kidney disease like swelling or puffiness around the eyes, face, wrists etc, poor appetite, change in urinary frequency, bloody urine, mid back pain or high blood pressure 
If you already have a kidney disease, this test is regolarly done to assess the function of your kidneys and plan further management
Interpreting Creatinine results
---
Interpretations
Increased creatinine levels in blood suggest kidney disease or other disorders which may affect kidney function. These include: damage to the blood vessels in kidney (glomerulonephritis), bacterial infection of kidney (pyelonephritis), acute tubular necrosis, kidney stones or rarely congestive heart failure, dehydration etc  
Low levels of creatinine are not usually seen and is not a cause for concern


Answers to Patient Concerns & Frequently Asked Questions (FAQs) about Creatinine
---
Frequently Asked Questions about Creatinine
Q. Does exercise affect my creatinine levels?
Moderate exercise does not usually affect the creatinine levels. As you continue exercising, more muscle mass is built which may affect the levels temporarily.
Q. Does diet affect the levels of creatinine?
Some studies suggest that eating cooked meat prior to the test may increase the levels.
---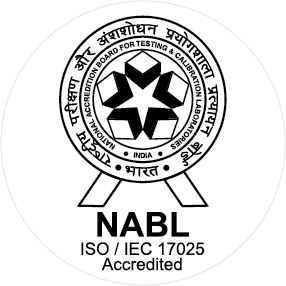 NABL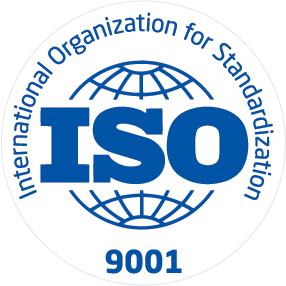 ISO
It's the first Bangalore based speciality lab. In Bangalore, they set the trend of DAILY reporting on advanced blood tests like thyroid function, infertility, cancer, meta bolic disorders and immunology.Their services are useful in diagnosing deep-set disorders related to child growth, debility, sleep, sex, weight, mood swings, stress etc.
Know More