This test is for
Male, Female
Test Preparation
No special preparation required
Overview
---
What is Calcium Spot Urine?
This test is done to evaluate the amount of calcium excreted through kidneys. Your doctor may order this test if he is suspecting kidney disease, kidney stones, bone disease or parathyroid disorders. High levels of urinary calcium may be a sign of hyperparathyroidism, sarcoidosis, milk alkali syndrome, renal failure, idiopathic hypercalciuria etc. Low levels may be seen in malabsorption syndromes, vitamin D deficiency, hypoparathyroidism.
Why is Calcium Spot Urine done?
If you have signs or symptoms of kidney disease
If you have signs or symptoms of parathyroid disorders 
In case of suspected kidney stones
If your doctor wants to evaluate how well your intestines are absorbing calcium 
In case of suspected bone diseases 
Interpreting Calcium Spot Urine results
---
Interpretations
Abnormally high levels of calcium in the urine usually indicates hyperparathyroidism, milk alkali syndrome, kidney disease, sarcoidosis, idopathic hypercalciuria, renal tubular acidosis 
Low levels of calcium may be seen in malabsorption syndromes, hypoparathyroidism 
---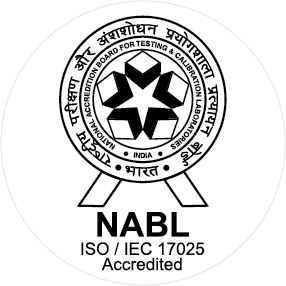 NABL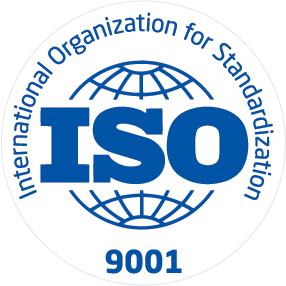 ISO
It's the first Bangalore based speciality lab. In Bangalore, they set the trend of DAILY reporting on advanced blood tests like thyroid function, infertility, cancer, meta bolic disorders and immunology.Their services are useful in diagnosing deep-set disorders related to child growth, debility, sleep, sex, weight, mood swings, stress etc.
Know More
User Reviews
---
1
1mg Customer
Simply the best
B
Banesh
Very good experience.we like the way you are services provided.