Test Results & Interpretations
Overview of Anti Nuclear Antibody
Test Description
The ANA test is ordered when you have signs and symptoms of systemic autoimmune diseases most commonly SLE. Some examples of the signs and symptoms include fever, rashes, joint pain, sensitivity to light, hair loss etc.
Why Get Tested
If you have signs or symptoms suggesting an autoimmune disorder like 
low grade fever
bone or joint pains
skin rashes
sensitivity to light 
hair loss 
muscle pain 
Precautions
No special preparation required
---
What Results of Anti Nuclear Antibody mean?
Interpretations
A positive ANA test means autoantibodies are present and suggests the presence of an autoimmune disease
The most common disease associated with a positive ANA test is Systemic Lupus Erythematosus (SLE)
This test may also be positive in Sjogren syndrome, drug induced lupus, scleroderma

A negative ANA test usually means that the patient does not have SLE

The results of this antibody should be correlated with other tests like clinical symptoms, other test findin
Provided By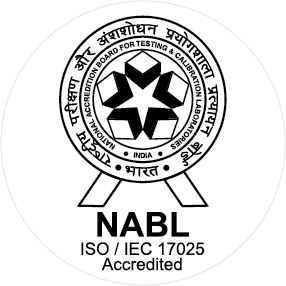 NABL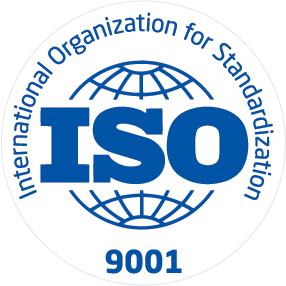 ISO
It's the first Bangalore based speciality lab. In Bangalore, they set the trend of DAILY reporting on advanced blood tests like thyroid function, infertility, cancer, meta bolic disorders and immunology.Their services are useful in diagnosing deep-set disorders related to child growth, debility, sleep, sex, weight, mood swings, stress etc.
Available at Other Labs