This test is for
Male, Female
Test Preparation
No special preparation required
Overview
---
What is Endomysial Antibody IgG?
The Endomysial Antibody IgG test is performed to aid in the diagnosis of an autoimmune disease called Celiac Disease, where the immune system of the body reacts to a protein named gluten which is found in grains like wheat, barley, etc. The test can also be used to screen people who have blood relatives diagnosed with Celiac disease. It can also be used to monitor the efficacy of gluten free diets for the patient. The endomysial antibody IgG test can also be performed for some other autoimmune diseases like Dermatitis herpetiformis (DH). Dermatitis herpetiformis is a chronic blistering skin condition, characterised by blisters filled with a watery fluid.
Why is Endomysial Antibody IgG done?
To diagnose Celiac disease when symptoms of Celiac Disease appear which includes abdominal pain, chronic irregular bowel movements, flatulence, blood in the stool, anemia, fatigue, joint pain, weight loss, etc.
To assess efficacy of gluten free diet in patients diagnosed with Celiac Disease who are on such diet
To screen people with blood relatives already diagnosed with Celiac disease
---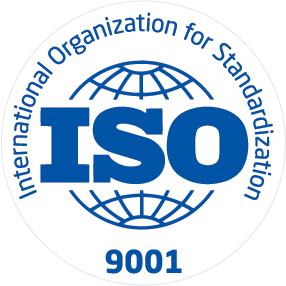 ISO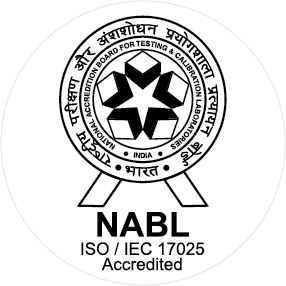 NABL
1mglabs is a state-of-art facility offering highest quality diagnostic services at the convenience of your doorstep. We pride ourselves on three things 1) Assured Quality 2) Best Prices 3) Excellent Turn Around Time. We believe in providing the highest level of transparency to our customers. Testimony to the quality is the ISO certification, a gold standard in the quality of diagnostics. Our entire team is dedicated to providing the best customer experience and continuously strives to come up...
Know More
User Reviews
---
S
Sandip Kumar
Report delivery was prompt. Mother was going To village next day and we were able to consult doctor locally near by.