Overview of Red Blood Cell Count
What is Red Blood Cell Count?
Red blood cell count should be done if you experience symptoms like constant fatigue, shortness of breath, pale skin, joint pains, disturbed sleep etc. The sooner your issue is diagnosed, the better will be the treatment that you can avail. The red blood cells are cellular components of our blood that carry haemoglobin. Their main function is to carry oxygen from the lungs to the tissues and they also provide red colour to the blood. Red blood cell count is a test conducted to find out how many red blood cells are present in your blood. If there is deficiency or surplus of red blood cells in your blood, your tissues will be affected. This will result in your whole body getting affected adversely.
Sample Type
The sample type collected for Red Blood Cell Count is: Blood
Preparation for Red Blood Cell Count
No special preparation required
---
What Results of Red Blood Cell Count mean?
Interpretations
The normal range of red blood cells is 4.7 to 6.1 million cells per micro litre for men, 4.2 to 5.4 million per micro litre for women and 4 to 5.5 million cells per micro litre for children.



Provided By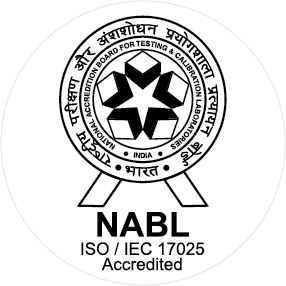 NABL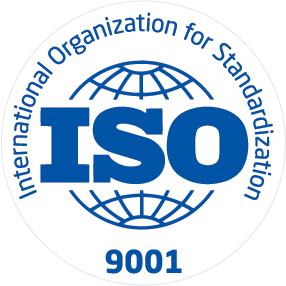 ISO
1MG labs (powered by Strand Life Sciences Pvt Ltd) offers highest quality diagnostic services at the convenience of your doorstep. We pride ourselves on three things 1) Assured Quality 2) Best Prices 3) Excellent Turn Around Time. We believe in providing the highest level of transparency to our customers. Our partner labs have accreditations like NABL and ISO, the gold standards of quality in diagnostics. Our entire team is dedicated to providing the best customer experience and continues strives to come up with solutions to remain in line with the needs of our customers.
Available at Other Labs