Test Results & Interpretations
Overview
Test Description
Also known as FT3 or total triiodothyronine test, it is used to measure the unbound and free T3 levels present in the bloodstream of the body. The test assesses the functioning of the thyroid gland to help diagnose hyperthyroidism, hypothyroidism or other thyroid disorders.
Why Get Tested
The FT3 test is used to evaluate the thyroid gland function, to diagnose disorders like hyperthyroidism which has symptoms like nervousness, tremors, insomnia, weight loss and swollen eyes. It also diagnoses hypothyroidism with symptoms like weight gain, slow metabolism, dry skin, constipation and fatigue. FT3 test also monitors the effectiveness of the thyroid treatment.



Precautions
Do not eat or drink anything except water at least 9 to 12 hours before the test.
---
Interpretations
The results show either excessively high or low levels of free T3 in the blood samples. The normal range for free T3 is from 1.8 to 5.4 mcg/dl for men and women of all age groups.



Provided By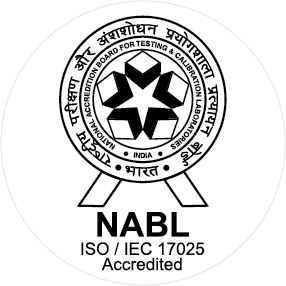 NABL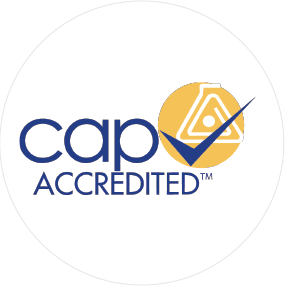 CAP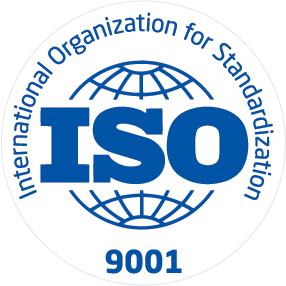 ISO
We focus on providing patients quality diagnostic healthcare services in India. Through our network, we offer patients convenient locations for their diagnostic healthcare services and efficient
Read More
Available at Other Labs