This test is for
Male, Female
Test Preparation
No special preparation required
Overview
---
What is Microalbumin Random?
The Microalbumin Random test detects very small levels of a protein called albumin in the urine. Albumin is a protein which is present in the blood and healthy kidneys don't filter albumin into the urine. But proteins such as albumin can leak through the kidneys in case of any kidney damage. Albumin is one of the first proteins to appear in urine in case of kidney damage. Microalbumin Random Test is thus a very useful laboratory test to detect early kidney damage in people who are at risk of developing kidney disease.
Urine sample for this test is collected at random i.e. at any time of the day.
Why is Microalbumin Random done?
The Microalbumin Random test is performed:
To detect early kidney disease in those with diabetes or other risk factors, such as high blood pressure (hypertension)
As routine health checkup for patients of hypertension and type 1 or 2 diabetes
---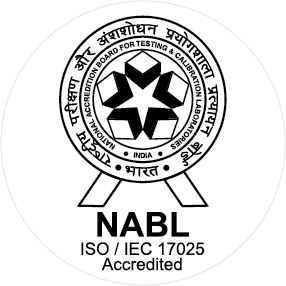 NABL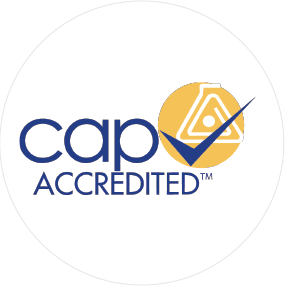 CAP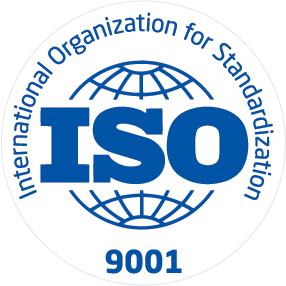 ISO
We focus on providing patients quality diagnostic healthcare services in India. Through our network, we offer patients convenient locations for their diagnostic healthcare services and efficient service. With over 3368 diagnostic and related healthcare tests and services offered, we believe we are capable of performing substantially all of the diagnostic healthcare tests and services currently prescribed by physicians in India. Our key competitive strengths are: Business model focused on the...
Know More