Overview of Culture Urine
What is Culture Urine?
A urine culture may be ordered when you have symptoms of urinary tract infection, such as pain and burning when urinating and frequent urge to urinate. Pregnant women without any symptoms may be screened for bacteria in their urine, which could affect the health and development of the fetus. A urine culture may be ordered with a urinalysis or as follow up to abnormal results on a urinalysis.
Sample Type
The sample type collected for Culture Urine is: Urine
Preparation for Culture Urine
Collect the Urine Sample in a sterile container available from the lab or any pharmacy. Allow a small stream of urine to flow by and then carefully hold the cup under urine. Make sure the cup doesn't come in contact with your skin.
Why Get Tested for Culture Urine?
If you have signs or symptoms of urinary tract infections like pain or burning while urinating, frequent urge to urinate, lower back pain, fever with chills 
During the first trimester of pregnancy to screen against urinary tract infections (UTI) 
As a part of routine urine analysis or health check ups 

---
What Results of Culture Urine mean?
Interpretations
Urine culture is mostly interpreted in conjunction with the results of a urine analysis, the symptoms of the patient and how the sample was collected
Typically, the presence of a single type of bacteria growing at high counts is considered a positive urine culture 
Cultures with more than 100,000 colony forming units/ml of one type of bacteria usually indicate infection in the urinary tract (UTI). Most common bacteria causing UTI is Escherichia Coli while other causes may be Klebsiella, Proteus etc. 
A culture which says "no growth in 24 to 48 hours" usually indicate no infection 
If a culture shows growth of several types of bacteria, then it is likely that the growth is due to contamination


Provided By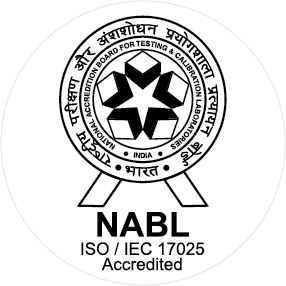 NABL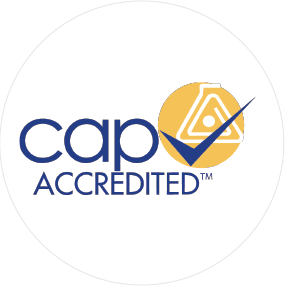 CAP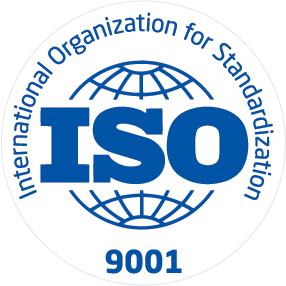 ISO
We focus on providing patients quality diagnostic healthcare services in India. Through our network, we offer patients convenient locations for their diagnostic healthcare services and efficient service. With over 3368 diagnostic and related healthcare tests and services offered, we believe we are capable of performing substantially all of the diagnostic healthcare tests and services currently prescribed by physicians in India. Our key competitive strengths are: Business model focused on the patient as a customer and an established consumer healthcare brand associated with quality services, in a market where patients generally choose their diagnostic healthcare service provider. Well-positioned to leverage upon one of the fastest-growing segments of the Indian healthcare industry. A network whose growth yields greater economies of scale, combined with a hub and spoke model that is scalable for further growth. Centralized information technology platform that fully integrates our network and is scalable. Attractive financial performance, financial profile and return on invested capital. Experienced leadership team with strong industry expertise and successful track record. Some of our laboratories have achieved International Organization for Standardization, or ISO, certification for their quality systems. Our National Reference Laboratory has obtained ISO 9001:2008 certification (for the performance of routine and advanced diagnostic pathology testing services, including clinical trials), ISO 15189:2007 (for quality management in medical laboratories), ISO 15189:2012 certification (in the field of medical testing) and ISO 27001:2013 certification (for establishing an effective information management system that maintains and processes information security at our data center).