This test is for
Male, Female
Test Preparation
No special preparation required
Overview
---
What is Bilirubin Total?
It is usually ordered when you have signs or symptoms of liver damage, liver disease like jaundice, dark urine, nausea, vomiting; when you have evidence of bile duct blockage or hemolytic anemia. Sometimes, it is also ordered in newborns with jaundice.

Why is Bilirubin Total done?
If you have signs or symptoms of liver disease like dark colored urine, jaundice, nausea, vomiting, abdominal pain, fatigue 
As a part of liver function test or routine health check up  
If you have a history of taking excess amounts of alcohol
If you have been exposed to hepatitis causing virus 
If you have symptoms or signs of hemolytic anemia like pale skin, jaundice, splenomegaly 
In newborns, to monitor neonatal jaundice

Interpreting Bilirubin Total results
---
Interpretations
Increased total bilirubin which is mainly unconjugated may be due to hemolytic anemia, transfusion reactions 
Increased total bilirubin which is mainly conjugated may be due to viral hepatitis, drug reactions, alcoholic liver disease, gall stones or any obstruction in the bile ducts

Low levels of bilirubin are usually not a cause for concern and therefore not monitored 
---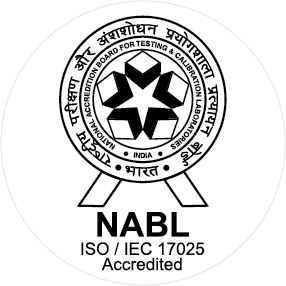 NABL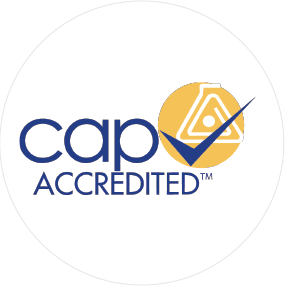 CAP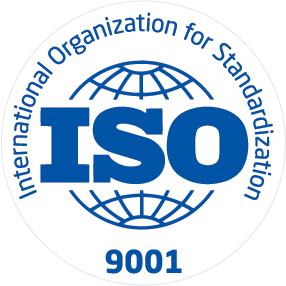 ISO
We focus on providing patients quality diagnostic healthcare services in India. Through our network, we offer patients convenient locations for their diagnostic healthcare services and efficient service. With over 3368 diagnostic and related healthcare tests and services offered, we believe we are capable of performing substantially all of the diagnostic healthcare tests and services currently prescribed by physicians in India. Our key competitive strengths are: Business model focused on the...
Know More