Insulin - Post Prandial Test
(Insulin-PP)
This test is for
Male, Female
Test Preparation
Sample is to be given 2 hours after the start of the meal.
Overview
---
What is Insulin-PP?
When you have low blood glucose levels with symptoms such as sweating, palpitations, dizziness, fainting; when you have diabetes and your health practitioner wants to monitor your insulin production; sometimes when it is suspected that you have insulin resistance.

Why is Insulin-PP done?
If you have signs or symptoms of low blood glucose (hypoglycemia) like sweating, hunger, confusion, blurred vision, dizziness, palpitations and sometimes fainting 
In case of suspected type 2 diabetes, polycystic ovarian syndrome, heart disease or metabolic syndrome 
To determine the start of insolin therapy if you are a diabetic 
In case of suspected insolinoma 
To detect insolin resistance 



Interpreting Insulin-PP results
---
Interpretations
High insulin levels along with normal fasting glucose level indicate insulin resistance. Causes of high fasting insulin levels are acromegaly, Cushing syndrome, insulinomas, obesity 
Normal insulin level along with low fasting glucose level usually indicate hypoglycemia due to excess insulin 
Low insulin level with high fasting glucose level usually mean that there is not enough insulin produced by beta cells which may be seen in diabetes, pancreatitis

Answers to Patient Concerns & Frequently Asked Questions (FAQs) about Insulin-PP
---
Frequently Asked Questions about Insulin - Post Prandial Test
Q. Can I do a home insulin test?
No, insulin test requires special instruments so, it can only be done in laboratories
Q. How often should the test be done?
Your physician might ask you to repeat this test once in a year or at the start of your diabetes treatment. It is not done on a regular basis.
---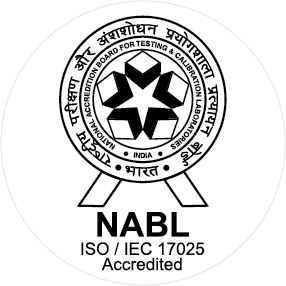 NABL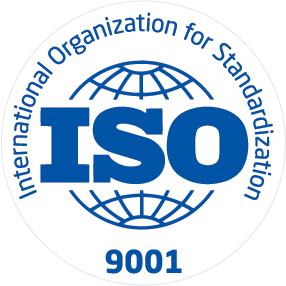 ISO
Thyrocare Technologies Limited is India's first and most advanced Totally Automated Laboratory having its strong presence in more than 2000 cities / towns in India and internationally. Thyrocare is India's first fully automated diagnostic laboratory with a focus on providing quality at affordable costs to laboratories and hospitals in India and other countries. Thyrocare operates with a Centralized Processing Laboratory (CPL) in Mumbai - India for esoteric tests; and Regional Processing...
Know More
User Reviews
---
G
Guest
Will recommend. Much better than ordering Thyrocare directly. Choice of Lab is an unique feature. Thank you.
K
Kirti
Excellent service and delivery in very short period. Highly impressive