Cortisol Serum (3 to 5 PM)
This test is for
Male, Female
Test Preparation
No special preparation required
Overview
---
What is Cortisol Serum (3 to 5 PM)?
This is a blood test that is done to ascertain the Cortisol levels in the blood. Usually, the test involves drawing blood in the morning and the late afternoon or evening. The two samples are tested to check the differing Cortisol levels in the body with respect to the time of the day.



Why is Cortisol Serum (3 to 5 PM) done?
The test is performed to check whether the Cortisol levels in the blood are too high or too low. The test can be used to diagnose diseases that affect the Cortisol level in the body. These diseases include,
• Addison's disease
• Cushing's disease.




Interpreting Cortisol Serum (3 to 5 PM) results
---
Interpretations
Normal range for PM Cortisol tests,
• Adults= 0-10 mcg/dL
• Elderly= 3-13 mcg/dL
• Child= 3-10 mcg/dL
If the cortisol levels are higher or lower than these ranges, than the patient may be suffering from an underlying condition.




---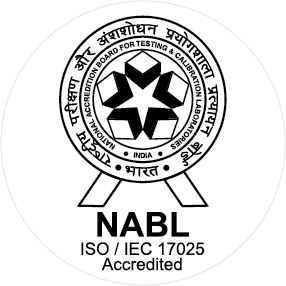 NABL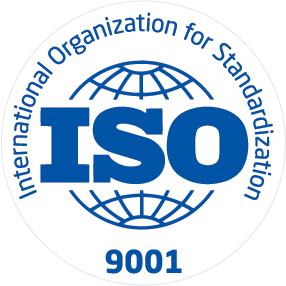 ISO
Thyrocare Technologies Limited is India's first and most advanced Totally Automated Laboratory having its strong presence in more than 2000 cities / towns in India and internationally. Thyrocare is India's first fully automated diagnostic laboratory with a focus on providing quality at affordable costs to laboratories and hospitals in India and other countries. Thyrocare operates with a Centralized Processing Laboratory (CPL) in Mumbai - India for esoteric tests; and Regional Processing...
Know More
User Reviews
---
G
Guest
Will recommend. Much better than ordering Thyrocare directly. Choice of Lab is an unique feature. Thank you.
K
Kirti
Excellent service and delivery in very short period. Highly impressive