Test Results & Interpretations
Overview
Why Get Tested
 If you have symptoms of low level of thyroid hormone (hypothyroidism) like weight gain, constipation, cold intolerance, constipation, fatigue 
If you have symptoms of high level of thyroid hormone (hyperthyroidism) like weight loss, anxiety, increased heart rate, tremors in hand, diarrhea, puffiness around the eyes 
As a part of thyroid profile or panel 
If you are pregnant and have thyroid disorder 
For neonatal screening




Precautions
No special preparation required
---
Interpretations
Low T4 (thyroxine) and T3 along with high TSH level indicates hypothyroidism. The most common cause of hypothyroidism is Hashimoto thyroiditis 
High T4 (thyroxine) and T3 along with low TSH indicates hyperthyroidism. The most common cause of hyperthyroidism is Grave's disease 
Normal thyroxine (T4) and T3 along with high TSH usually indicates mild or sub clinical hypothyroidism 
Normal T3 and T4 along with low TSH indicates mild or sub clinical hyperthyroidism


---
Patient Concerns
Frequently Asked Questions
Q. What are the other tests which may be ordered for a thyroid disorder?
The other tests which may be ordered are T4, TSH, thyroid antibodies, calcitonin, thyroglobulin, thyroxine binding globulin
Q. Are there any other things which I can do to raise or lower my free T4 levels?
In general, free T4 does not respond to lifestyle changes. You can only take anti thyroid medicines depending upon your diagnosis
Provided By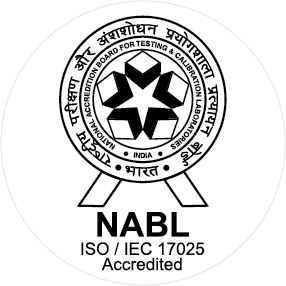 NABL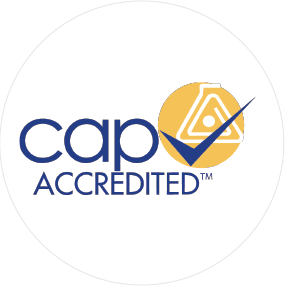 CAP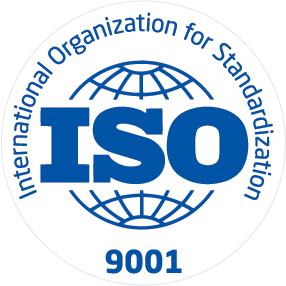 ISO
Thyrocare Technologies Limited is India's first and most advanced Totally Automated Laboratory having its strong presence in more than 2000 cities / towns in India and internationally. Thyrocare is
Read More
User Reviews
S
Sheetal Singhvi
Service was very excellent
H
Hemant
Best service. On time delivery if reports. They did what they said.