Overview of Culture Stool
What is Culture Stool?
Stool culture is a test used to examine the presence of any micro organisms in the stool or feces to identify the cause of any gastrointestinal distress.
Why is Culture Stool done?
If your doctor suspects any stomach or intestinal infection
If you experience signs or symptoms such as diarrhea, nausea, vomiting, abdominal cramps, fever for a long time 
If you have severe symptoms such as extreme dehydration, or have diarrhea from traveling to another country.
Preparation for Culture Stool
A copy of valid government-issued identification card with the address is required.
Sample Type for Culture Stool
The sample type collected for Culture Stool is: Stool
---
Interpreting Culture Stool results
Interpretations
A positive result means that there is growth of particular micro organsim in the stool sample, which indicates an infection with that organsim 
A negative result means that there are no abnormal organisms present in the stool sample
---
Answers to Patient Concerns & Frequently Asked Questions (FAQs) about Culture Stool
Frequently Asked Questions about Culture Stool
Q. Does normal stool contains bacteria?
Yes, our gastrointestinal system is home to millions of bacteria. These bacteria help us in digestion. Hence, they are called good bacteria. Sometimes, due to contamination other infectious bacteria enter our bodies causing infection.
Provided By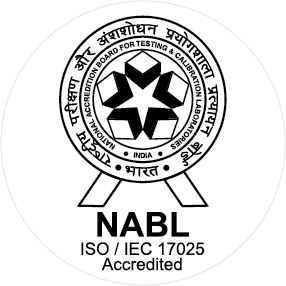 NABL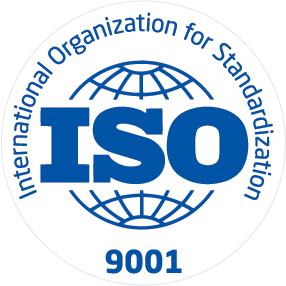 ISO
About Vidhi Labs
Vidhi Labs has started with small beginning with small team of 3 people. All the investigations were done manually. With committed and sustained efforts to improve the quality of services, the laboratory adopted technology-based equipments and processes with continual up gradation. VIDHI LABS achieved another milestone, NABL Accreditation from the year 2013. It is with great pride and pleasure that we take you the journey of technological milestones that we established during the up gradation process of VIDHI LABS. Next step was to expand the services for growth, hence Vidhi Wellness Private Limited was Launched. VWPL is an emerging organization with various services in healthcare and wellness. We are offering Specialized Infertility Diagnosis, Regenerative Medicine as a part of Diagnostic services. Addition of Wellness Projects have made us more strong player in the healthcare field. Slimming, Hair & Skin services are the new venture of Vidhi Wellness Private Limited with the name of PRAVY.
Available at Other Labs