Test Results & Interpretations
Overview of Pseudo-Cholinestrase
Test Description
The Pseudocholinesterase test is performed to identify people who have an inherited deficiency of serum cholinesterase or pseudocholinesterase. It Is also performed in combination with other tests to detect a liver disorder, and to confirm poisoning by insecticides containing organophosphates.
Why Get Tested
The Pseudocholinesterase test is performed when a blood relative has been previously diagnosed with pseudocholinesterase deficiency identified by a long period of apnea when a succinylcholine based anesthetic is used during surgery. It is also performed if symptoms of organic pesticide poisoning appear, and in case of liver disorder symptoms.



Precautions
No special preparation required
---
What Results of Pseudo-Cholinestrase mean?
Interpretations
Results are expressed in Units/Litre (U/L). The normal ranges for Pseudocholinesterase in the body are:

•    Males: 3,100-6,500 U/L

•    Females

18-49 years: 1,800-6,600 U/L

More than 50 years: 2,550-6,800 U/L





Provided By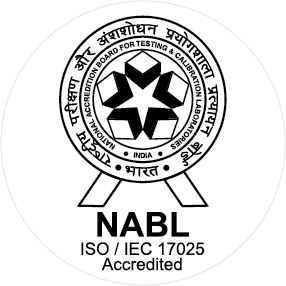 NABL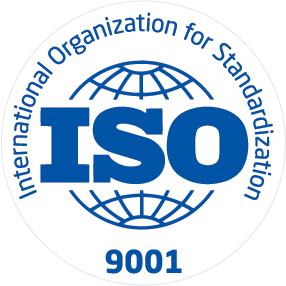 ISO
Strand Life Sciences Pvt Ltd is the state-of-the-art one point solution for oncology diagnostics, biomarker and translational research, laboratory services and clinical research services. Based out
Read More