Vitamin Profile Test Includes 3 tests
View All
This test is for
Male, Female
Test Preparation
No special preparation required
Overview
---
What is Vitamin Profile?
Vitamins and minerals are essential nutrients for human life. Unhealthy eating habits and adulteration of food can lead to depletion of these vital nutrients & limit the ability of our body to fight against infections. This profile is specially designed to test for common vitamin deficiencies especially Vitamin D, Vitamin B12 and folic acid.

Why is Vitamin Profile done?
If you have symptoms of vitamin D deficiency like bone malformation in children (rickets), bone weakness or fractures in adults (osteomalacia)
If you have risk factors for vitamin D deficiency like old age, limited sun exposure, obesity, you have undergone gastric bypass surgery 

If you have symptoms of anemia like weakness, tiredness, pale skin which might indicate vitamin B12 or folic acid deficiency

If you have symptoms or signs of nerve problems like numbness, burning in hands, feet, arms,tingling sensation which may be due to vitamin B12 deficiency
Interpreting Vitamin Profile results
---
Interpretations
Low levels of vitamin B12  may be caused by vegetarian diet, improper absorption from intestine, lack of intrinsic factor 
High levels of vitamin B 12 are rare and may be caused by liver disease or myeloproliferative disorder 
Low levels of folic acid may be caused by malnutrition, chronic alcoholism, folic acid deficiency anemia 
Low levels of vitamin D can be due to improper diet, malabsorption, or decreased exposure to sunlight 
---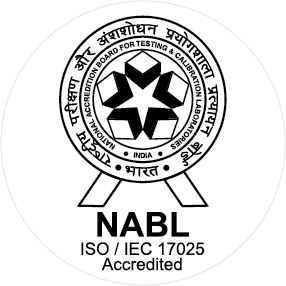 NABL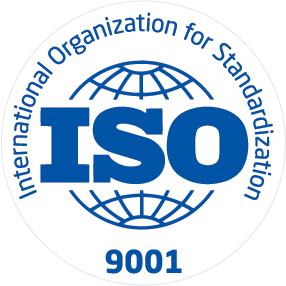 ISO
Thyrocare Technologies Limited is India's first and most advanced Totally Automated Laboratory having its strong presence in more than 2000 cities / towns in India and internationally. Thyrocare is India's first fully automated diagnostic laboratory with a focus on providing quality at affordable costs to laboratories and hospitals in India and other countries. Thyrocare operates with a Centralized Processing Laboratory (CPL) in Mumbai - India for esoteric tests; and Regional Processing...
Know More
User Reviews
---
G
Guest
Will recommend. Much better than ordering Thyrocare directly. Choice of Lab is an unique feature. Thank you.
K
Kirti
Excellent service and delivery in very short period. Highly impressive