This test is for
Male, Female
Test Preparation
No special preparation required
Overview
---
What is IgE?
A total IgE test may be ordered when you have periodic or persistent symptoms that may be due to an allergic reaction. Symptoms may include those that suggest skin, respiratory, and/or digestive involvement, like itching, itchy eyes, eczema, nausea, vomiting, sneezing, coughing, difficulty breathing, or Asthma symptoms: wheezing, breathlessness, coughing, tightness in the chest. It is also ordered when a doctor suspects a parasitic infection.

Why is IgE done?
If you have symptoms suggesting an allergic disorder like periodic or persistent itching, nausea, vomiting, diarrhea, eczema, itchy eyes, sneezing, coughing etc. 
If your doctor is suspecting a parasitic infection



Interpreting IgE results
---
Interpretations
If your total IgE level is increased, it usually indicates that you are suffering from one or more allergies. Sometimes, increased levels are also associated with parasitic infections. 
An elevated IgE indicates an allergic process but does not indicate what a person is allergic to. In general, the greater the number of things a person is allergic to, the higher is the IgE level.

Answers to Patient Concerns & Frequently Asked Questions (FAQs) about IgE
---
Frequently Asked Questions about Total IgE
Q. How effective is the skin test for allergies?
The skin of the arm is pricked by needle containing the specified allergen, causing a red swelling when positive. It is a very specific test but requires multiple pricks for each type of allergen to be tested.
---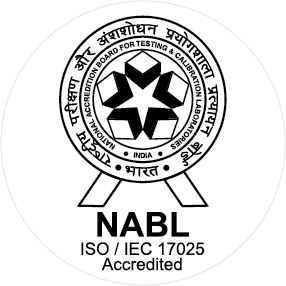 NABL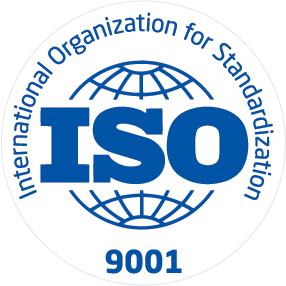 ISO
Thyrocare Technologies Limited is India's first and most advanced Totally Automated Laboratory having its strong presence in more than 2000 cities / towns in India and internationally. Thyrocare is India's first fully automated diagnostic laboratory with a focus on providing quality at affordable costs to laboratories and hospitals in India and other countries. Thyrocare operates with a Centralized Processing Laboratory (CPL) in Mumbai - India for esoteric tests; and Regional Processing...
Know More
User Reviews
---
G
Guest
Will recommend. Much better than ordering Thyrocare directly. Choice of Lab is an unique feature. Thank you.
K
Kirti
Excellent service and delivery in very short period. Highly impressive