Insulin Like Growth Factor 1
What is IGF-I?
The Insulin like Growth Factor 1 or IGF 1 test is usually performed to diagnose a deficiency of Growth Hormone, and in some cases, to diagnose an excess. It is also used to assess the functioning of the pituitary gland, as well as to monitor the efficacy of recombinant growth hormone therapy.
Why is IGF-I done?
To help diagnose growth hormone (GH) deficiency, when symptoms of growth deficiency and delayed development appear in children
To help diagnose the conditions in children showing symptoms of gigantism and in adults showing symptoms of acromegaly
To monitor treatment by growth hormone therapy
To evaluate pituitary function
When signs of reduced bone density and muscle strength appear in adults
Preparation for IGF-I
No special preparation required
Sample Type for IGF-I
The sample type collected for Insulin Like Growth Factor 1 is: Blood
Provided By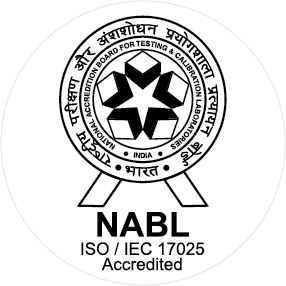 NABL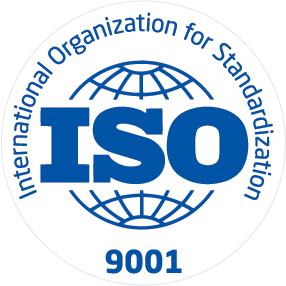 ISO
About Strand Life Sciences Pvt Ltd
Strand Life Sciences Pvt Ltd is the state-of-the-art one point solution for oncology diagnostics, biomarker and translational research, laboratory services and clinical research services. Based out of Bangalore, Strand Life Sciences Pvt Ltd is an integration of Laboratory services, Research and Development and Clinical Research with a focus to on innovation, quality and accuracy for better diagnosis and prognosis of Cancer.
Available at Other Labs