This test is for
Male, Female
Test Preparation
No special preparation required
Overview
---
What is Acetone, Serum?
The acetone test is performed to determine the Acetone levels in blood and confirm conditions of Ketonuria, Diabetic Acidosis, and Starvation, all of which increases the levels of ketone bodies in the blood.



Why is Acetone, Serum done?
Testing is done when excessive weight loss occurs due to dieting, heavy exercise, conditions like diabetes, which reduces the level of sugar available to the organs.
• Any time the blood sugar level stays over 17 mmol/l (300 mg/dl)
• If blood sugar levels stays over 13 mmol/l (230 mg/dl)
• If symptoms of ketoacidosis are visible




Interpreting Acetone, Serum results
---
Interpretations
• < 0.6 mmol/L : normal ketone levels
• 1.6 to 3.0 mmol/L : high ketone levels
• 3.0 mmol/L : Potentially fatal ketone levels




---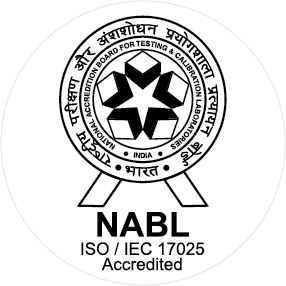 NABL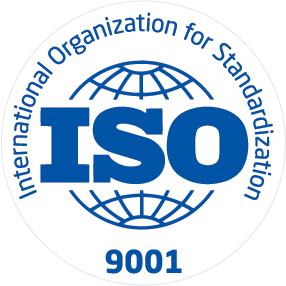 ISO
Strand Life Sciences Pvt Ltd is the state-of-the-art one point solution for oncology diagnostics, biomarker and translational research, laboratory services and clinical research services. Based out of Bangalore, Strand Life Sciences Pvt Ltd is an integration of Laboratory services, Research and Development and Clinical Research with a focus to on innovation, quality and accuracy for better diagnosis and prognosis of Cancer.
Know More