Test Results & Interpretations
Overview of Urine Magnesium
Test Description
It is used to measure the Magnesium level in urine with a 24-hr urine test. The test is conducted to find out Magnesium poisoning or Magnesium deficiency, during and after the treatment for the same. The test is also useful for evaluating urinary calcium oxalate and calcium phosphate in order to assess of kidney stone problems.
Why Get Tested
The test is done to access low levels of calcium and potassium in the urine, in case the patient has fatigue, nausea, and cardiac irregularities, muscle cramps, loss of appetite and seizures. It is also done during the treatment of alcoholism, malnutrition and mal-absorption and evaluation of kidney disorders and diabetes.



Precautions
No special preparation required
---
What Results of Urine Magnesium mean?
Interpretations
The test result for a 24-hr urine sample, ranges from 18 to 130 mg/day in women and 28 to 180 mg/day in men.





Provided By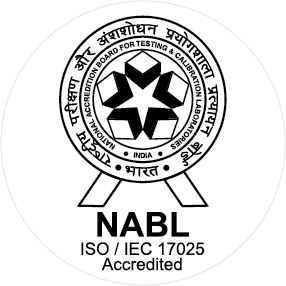 NABL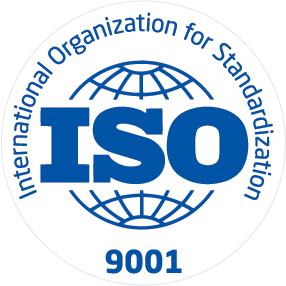 ISO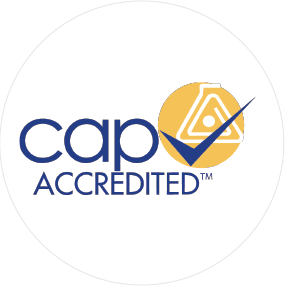 CAP
Sterling Accuris Diagnostics is an ISO 9001:2015 Certified Company. It is the largest and most comprehensive pathology laboratory of Gujarat. At Sterling Accuris Diagnostics, we provide a wide range
Read More
Available at Other Labs