Test Description
The Total Thyroxine test is performed to measure the levels of thyroxine or T4 hormone in blood to understand thyroid functioning.
Why Get Tested
To diagnose various disorders of the thyroid gland and identify the cause, especially hypothyroidism
When symptoms of thyroid disease appear combined with abnormal TSH results
To screen newborns for hypothyroidism
To monitor treatment efficacy while being treated for thyroid disorders
Precautions
Do not eat or drink anything other than water for 8-12 hours before the test.
Provided By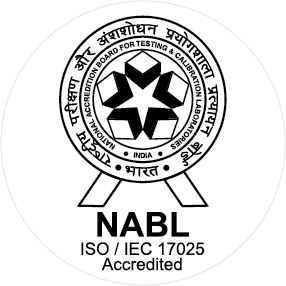 NABL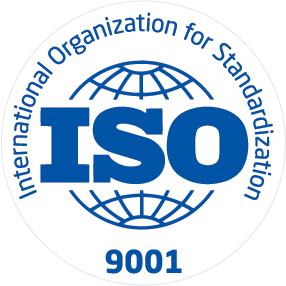 ISO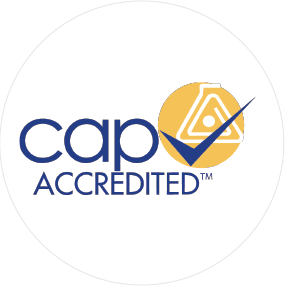 CAP
Sterling Accuris Diagnostics is an ISO 9001:2015 Certified Company. It is the largest and most comprehensive pathology laboratory of Gujarat. At Sterling Accuris Diagnostics, we provide a wide range of pathology services that fit the needs of an individual. Moreover, we have the expert team of pathology specialists and the technologically advanced infrastructure to help meet individual needs.
Available at Other Labs