Rheumatoid Factor - Qualitative
Test Results & Interpretations
Overview of Rheumatoid Factor - Qualitative
Test Description
Rheumatoid factor is an IgM antibody produced by the body's immune system. The rheumatoid factor test is a valuable test for helping to diagnose Rheumatoid arthritis. About 80% people with RA will have positive rheumatoid factor. Although, rheumatoid factor is positive in other autoimmune disorders also like SLE, Sjogren syndrome etc.
Why Get Tested
It is ordered when you have signs or symptoms of rheumatoid arthritis like pain or swelling in the joints and morning stiffness
It is also used to differentiate Rheumatoid arthritis from other forms of arthritis



Precautions
No special preparation required
---
What Results of Rheumatoid Factor - Qualitative mean?
Interpretations
The readings are usually read in conjunction with person's symptoms and clinical history. The presence of significant concentrations of rheumatoid factor usually indicates rheumatoid arthritis
However, positive RF test may be seen in SLE, scleroderma, endocarditis, tuberculosis etc.

 



A negative test usually rules out rheumatoid arthritis
---
Patient Concerns about Rheumatoid Factor - Qualitative
Frequently Asked Questions
Q. Is the RF test diagnostic?
No, it is not a completely diagnostic test since levels may be increased in other diseases as well. Anti cyclic citrulinated peptide (Anti CCP) test should be done along with Rheumatoid factor test to diagnose Rheumatoid arthritis.
Provided By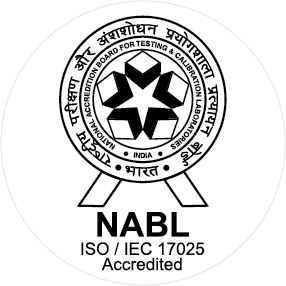 NABL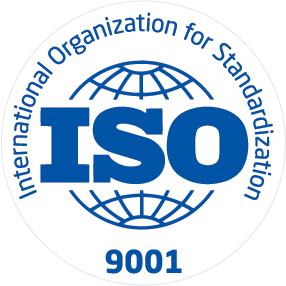 ISO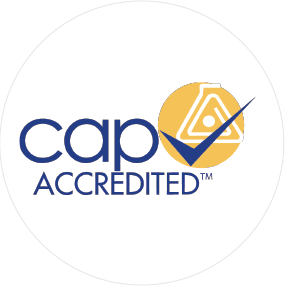 CAP
Sterling Accuris Diagnostics is an ISO 9001:2015 Certified Company. It is the largest and most comprehensive pathology laboratory of Gujarat. At Sterling Accuris Diagnostics, we provide a wide range
Read More
Available at Other Labs