Hepatitis B s (Surface) Antibody
(HBsAb)
This test is for
Male, Female
Test Preparation
No special preparation required
Overview
---
What is HBsAb?
The Hepatitis B (Surface) Antibody test is used to determine the immunity of a person to the Hepatitis B virus. This test involves measuring the immunity by screening the blood sample for antibodies that provide protection against this virus. People might have immunity from this virus due to several reasons like vaccination or having recovered from a previous bout of infection. This test is conducted to determine how immune the person actually is to Hepatitis B virus.



Why is HBsAb done?
This test is conducted if you have symptoms of Hepatitis like fatigue, nausea, abdominal pain, jaundice or dark colored urine. 



Interpreting HBsAb results
---
Interpretations
Positive Hepatitis B surface antibody test usually means that you are immune to the Hepatitis B virus. 
---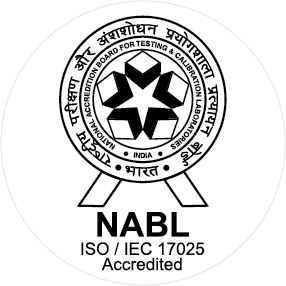 NABL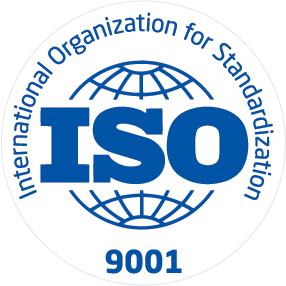 ISO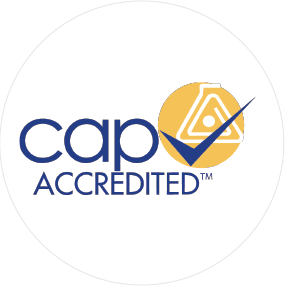 CAP
Sterling Accuris Diagnostics is an ISO 9001:2015 Certified Company. It is the largest and most comprehensive pathology laboratory of Gujarat. At Sterling Accuris Diagnostics, we provide a wide range of pathology services that fit the needs of an individual. Moreover, we have the expert team of pathology specialists and the technologically advanced infrastructure to help meet individual needs.
Know More