Hepatitis B (Core) Total Antibody
(HBcAb Total)
This test is for
Male, Female
Test Preparation
No special preparation required
Overview
---
What is HBcAb Total?
This assay is useful for diagnosis of recent or past Hepatitis B infection. It helps to determine occult HBV infection in healthy HBV carriers with negative results for HBsAg, Anti HBs, Anti HBc IgM, HBeAg and Anti HBe. This assay is not useful for differentiating between acute, chronic and resolved HBV infection

---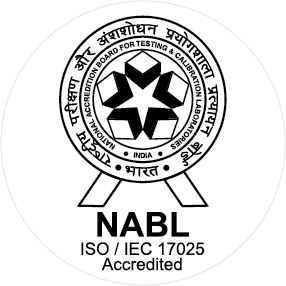 NABL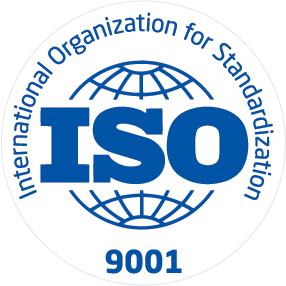 ISO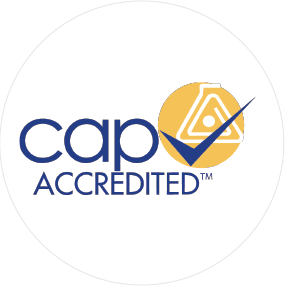 CAP
Sterling Accuris Diagnostics is an ISO 9001:2015 Certified Company. It is the largest and most comprehensive pathology laboratory of Gujarat. At Sterling Accuris Diagnostics, we provide a wide range of pathology services that fit the needs of an individual. Moreover, we have the expert team of pathology specialists and the technologically advanced infrastructure to help meet individual needs.
Know More