Test Results & Interpretations
Overview of NT-Pro BNP
Test Description
The N-terminal pro b-type Natriuretic Peptide test is used to detect, diagnose, and estimate the severity of a congestive heart failure or CHF.
Why Get Tested
Testing is done when symptoms of CHF appear. These include shortness of breath, sudden fatigue, pain in the left side of chest and shoulders, etc. It is also done while being treated for congestive heart failure.



Precautions
No special preparation required
---
What Results of NT-Pro BNP mean?
Interpretations
Under 50 years of age:
• NT-proBNP <300 pg/ml: No indication of CHF
• NT-proBNP >450 pg/ml: High chance of CHF
50-75 years of age:
• NT-proBNP <300 pg/ml: No indication of CHF
• NT-proBNP >900 pg/ml: High chance of CHF
Over 75 years of age:
• NT-proBNP <300 pg/ml: No indication of CHF
• NT-proBNP >1800 pg/ml: High chance of CHF




Provided By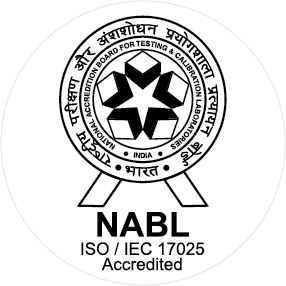 NABL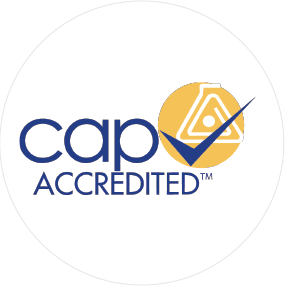 CAP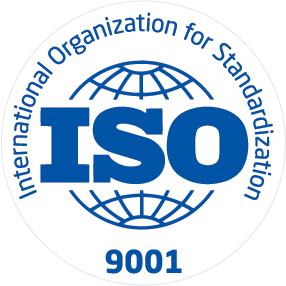 ISO
We focus on providing patients quality diagnostic healthcare services in India. Through our network, we offer patients convenient locations for their diagnostic healthcare services and efficient
Read More
Available at Other Labs