This test is for
Male, Female
Test Preparation
A copy of valid government-issued identification card with the address is required.
Overview
---
What is Dengue Antigen?
This test is used for the qualitative detection of Dengue Virus NS1 antigen as an aid to the diagnosis of Acute Dengue infection. NS1 antigen is a nonstructural protein found in infected patients from 1st day of fever upto 5 days after the onset of fever.

Why is Dengue Antigen done?
If you have signs or symptoms of dengue fever like sudden high fever, severe headaches or pain behind the eye, joint or bone pains, easy bruising or gum and nose bleeds


Interpreting Dengue Antigen results
---
Interpretations
Since the dengue antibodies take 5 or more days to appear after fever, therefore detection of dengue antigen can lead to early diagnosis of disease even on the first day and therefore can help in preventing complications 
Positive dengue antigen test indicates dengue fever

---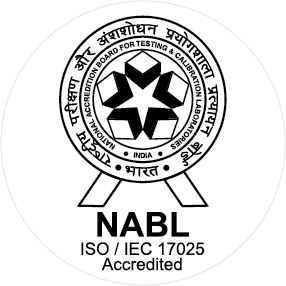 NABL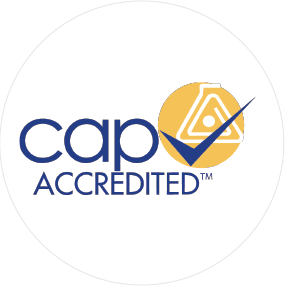 CAP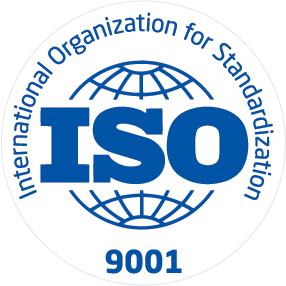 ISO
We focus on providing patients quality diagnostic healthcare services in India. Through our network, we offer patients convenient locations for their diagnostic healthcare services and efficient service. With over 3368 diagnostic and related healthcare tests and services offered, we believe we are capable of performing substantially all of the diagnostic healthcare tests and services currently prescribed by physicians in India. Our key competitive strengths are: Business model focused on the...
Know More