Cortisol Serum Test (7 to 9 AM)
This test is for
Male, Female
Test Preparation
No special preparation required
Overview
---
What is Cortisol Serum Test (7 to 9 AM)?
This is a blood test that is done to ascertain the Cortisol levels in the blood. Usually, the test involves drawing blood in the morning and the late afternoon or evening. The two samples are tested to check the differing Cortisol levels in the body with respect to the time of the day.



Why is Cortisol Serum Test (7 to 9 AM) done?
The test is performed to check whether the Cortisol levels in the blood are too high or too low. The test can be used to diagnose diseases that affect the Cortisol level in the body. These diseases include,
• Addison's disease
• Cushing's disease.




Interpreting Cortisol Serum Test (7 to 9 AM) results
---
Interpretations

If the cortisol levels are higher or lower than these ranges, than the patient may be suffering from an underlying condition.




---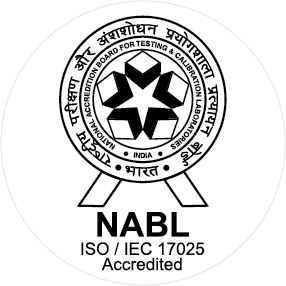 NABL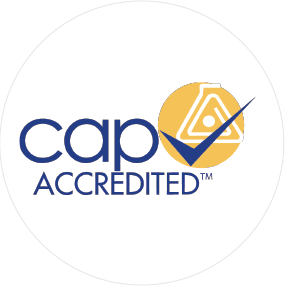 CAP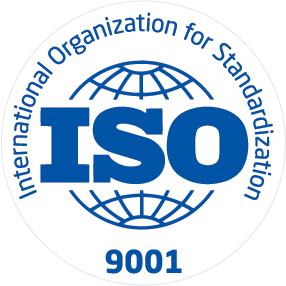 ISO
We focus on providing patients quality diagnostic healthcare services in India. Through our network, we offer patients convenient locations for their diagnostic healthcare services and efficient service. With over 3368 diagnostic and related healthcare tests and services offered, we believe we are capable of performing substantially all of the diagnostic healthcare tests and services currently prescribed by physicians in India. Our key competitive strengths are: Business model focused on the...
Know More