This test is for
Male, Female
Test Preparation
No special preparation required
Overview
---
What is Vit B9?
When you have an abnormal complete blood count (CBC) with a blood smear showing large red blood cells (macrocytosis) or abnormal (hypersegmented) neutrophils; when you have symptoms of anemia (weakness, tiredness, pale skin) and/or of neuropathy (tingling or itching sensations, eye twitching, memory loss, altered mental status); when you are being treated for vitamin B12 or folate deficiency.

Why is Vit B9 done?
If you have symptoms of anemia like weakness, tiredness, pale skin 
If you have an abnormal complete blood count and your blood smear shows large red blood cells or neutrophils with more than 5 lobes 
If you have symptoms or signs of nerve problems like numbness, burning in hands, feet, arms,tingling sensation 
If you are being treated with vitamin B12 or folate therapy 
Folate levels in blood may vary based on your recent diet. Since your red blood cells store 95% of circolating folate, your doctor may order a test to measure the folate level within RBC's

Interpreting Vit B9 results
---
Interpretations
       Low levels of folate in the blood may indicate:
Folic acid deficiency anemia 
Malabsorption syndromes 
Malnutrition 
Chronic alcoholism


---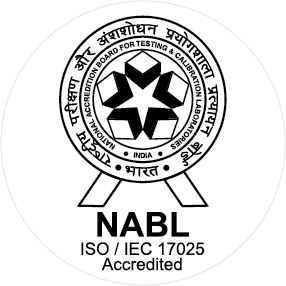 NABL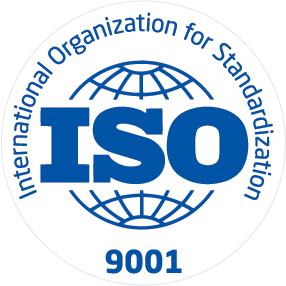 ISO
Cellcare lab is a privately owned independent laboratory located in Ahmedabad that provides Surgical pathology, Cytology, Hematology, Microbiology and clinical pathology under direct supervision of experts in individual areas. Our dedication for high quality, competitive, real time, convenient and responsive service makes Cellcare lab the ideal source for reliable diagnostic services. Unlike many large commercial laboratories, Cellcare specialize in multiple areas of expertise in diagnostic...
Know More