What is IGF Binding Protein-3?
The Insulin like Growth Factor Binding Protein 3 is one of 6 proteins that binds to the Insulin like Growth Factor hormone secreted from the liver and transports it through the bloodstream to the target organs. The IGFBP 3 protein levels increase or decrease with the human Growth Hormone secreted by the pituitary glands. Oversecretion of Growth Hormone causes gigantism or acromegaly, and under secretion causes dwarfism. Thus, the IGFBP 3 levels serve to reflect on the levels of growth hormone, and are used to diagnose under or over secretion of Growth Hormone.
Sample Type
The sample type collected for IGF Binding Protein-3 is: Blood
Preparation for IGF Binding Protein-3
No special preparation required
Why Get Tested for IGF Binding Protein-3?
To diagnose disorders of growth due to under or over secretion of Growth Hormone in children and adults
To check the efficacy of treatment of growth disorders using recombinant human growth hormone
As a possible adjunct to insulin-like growth factor 1 and growth hormone in the diagnosis and follow-up of acromegaly and gigantism
Provided By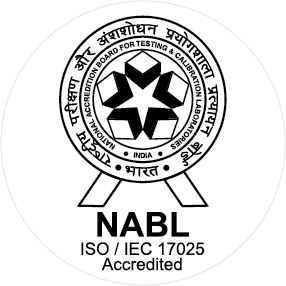 NABL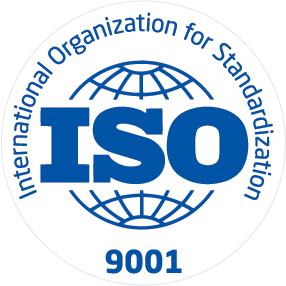 ISO
Cellcare lab is a privately owned independent laboratory located in Ahmedabad that provides Surgical pathology, Cytology, Hematology, Microbiology and clinical pathology under direct supervision of experts in individual areas. Our dedication for high quality, competitive, real time, convenient and responsive service makes Cellcare lab the ideal source for reliable diagnostic services. Unlike many large commercial laboratories, Cellcare specialize in multiple areas of expertise in diagnostic laboratory medicine and has proficiency in all aspect of pre-analytical, analytical and post analytical processes with smart use of innovative technology and human touch. Cellcare represents strength of subject experts with their wealthy experience on national and international platforms as specialist in leadership role.