Hepatitis B e (Envelop) Antigen
What is Hepatitis B e (Envelop) Antigen?
The Hepatitis B e Antigen test is performed to diagnose an infection of Hepatitis B Virus. It is also performed as a part of a panel of tests for Hepatitis B to find out if the infection has been acquired recently. Patients who test positive for Hepatitis B e Ag are more infectious as compared to Hepatitis B e Ag negative patients. During recovery from acute hepatitis B, HBeAg level declines and becomes undetectable in the serum, while hepatitis B e-antibody (anti-HBe) appears and becomes detectable in the serum.
Sample Type
The sample type collected for Hepatitis B e (Envelop) Antigen is: Blood
Preparation for Hepatitis B e (Envelop) Antigen
No special preparation required
Why Get Tested for Hepatitis B e (Envelop) Antigen?
When symptoms of acute hepatitis appear, which include fever, fatigue, joint pain, dark coloured urine and pale coloured stool, jaundice, etc.
When the patient is suspected of being exposed to HBV
Provided By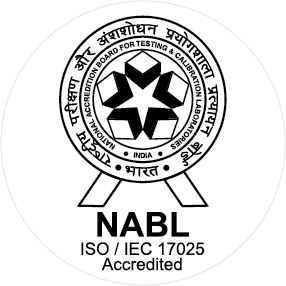 NABL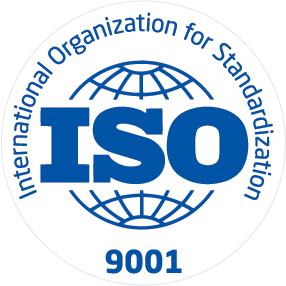 ISO
Cellcare lab is a privately owned independent laboratory located in Ahmedabad that provides Surgical pathology, Cytology, Hematology, Microbiology and clinical pathology under direct supervision of experts in individual areas. Our dedication for high quality, competitive, real time, convenient and responsive service makes Cellcare lab the ideal source for reliable diagnostic services. Unlike many large commercial laboratories, Cellcare specialize in multiple areas of expertise in diagnostic laboratory medicine and has proficiency in all aspect of pre-analytical, analytical and post analytical processes with smart use of innovative technology and human touch. Cellcare represents strength of subject experts with their wealthy experience on national and international platforms as specialist in leadership role.
Available at Other Labs