Helicobacter Pylori IgM
(H Pylori IgM)
This test is for
Male, Female
Test Preparation
No special preparation required
Overview
---
What is H Pylori IgM?
You should get this test done if you have signs or symptoms of an ulcer like recurrent abdominal pain, feeling of fullness, nausea, indigestion, unexplained weight loss. H. Pylori test may be ordered when you have completed a regimen of prescribed antibiotics to confirm that H pylori has been eliminated.



---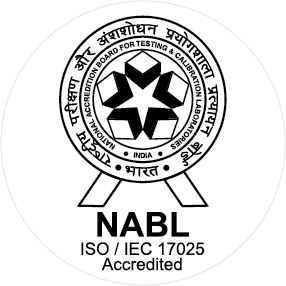 NABL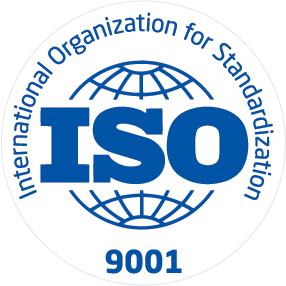 ISO
Cellcare lab is a privately owned independent laboratory located in Ahmedabad that provides Surgical pathology, Cytology, Hematology, Microbiology and clinical pathology under direct supervision of experts in individual areas. Our dedication for high quality, competitive, real time, convenient and responsive service makes Cellcare lab the ideal source for reliable diagnostic services. Unlike many large commercial laboratories, Cellcare specialize in multiple areas of expertise in diagnostic...
Know More