This test is for
Male, Female
Test Preparation
Do not eat or drink anything other than water for 8-12 hours before the test.
Overview
---
What is Gastrin?
Gastrin is a peptide hormone produced by mucosal G cells of gastric antrum. Gastrin levels are pathologically increased in Gastrinoma, Gastric outlet obstruction and Hypo / Achlorhydria. This assay is used to investigate patients with Achlorhydria / Pernicious anemia and Zollinger- Ellison syndrome. The assay is extremely useful in the diagnosis of Gastrinoma

---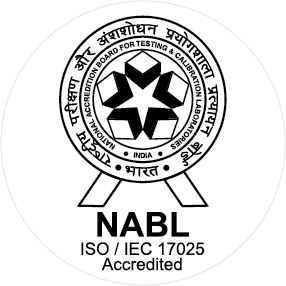 NABL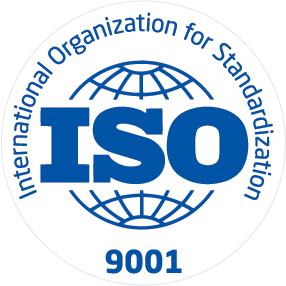 ISO
Cellcare lab is a privately owned independent laboratory located in Ahmedabad that provides Surgical pathology, Cytology, Hematology, Microbiology and clinical pathology under direct supervision of experts in individual areas. Our dedication for high quality, competitive, real time, convenient and responsive service makes Cellcare lab the ideal source for reliable diagnostic services. Unlike many large commercial laboratories, Cellcare specialize in multiple areas of expertise in diagnostic...
Know More