Free Light Chains (Kappa & Lambda), Serum
This test is for
Male, Female
Test Preparation
No special preparation required
Overview
---
What is Free Light Chains (Kappa & Lambda), Serum?
This blood test quantifies the amount of free light chains or kappa and lambda chains inside the blood stream. Usually the light chains have a tendency to get attached to the heavy chains. They are then known as bound light chains. When the number of light chains outnumbers the heavy ones, the excess light chains are referred to as ''free''.
"

Why is Free Light Chains (Kappa & Lambda), Serum done?
This test helps to detect, diagnose and observe the disturbances of the plasma cells. These cells are primary amyloidosis, multiple myeloma and various other associated diseases.



---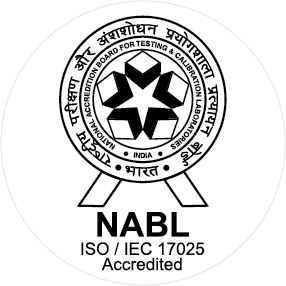 NABL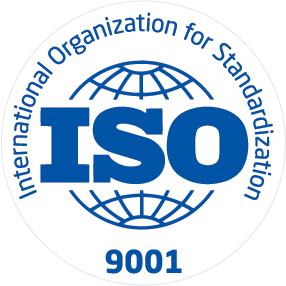 ISO
Cellcare lab is a privately owned independent laboratory located in Ahmedabad that provides Surgical pathology, Cytology, Hematology, Microbiology and clinical pathology under direct supervision of experts in individual areas. Our dedication for high quality, competitive, real time, convenient and responsive service makes Cellcare lab the ideal source for reliable diagnostic services. Unlike many large commercial laboratories, Cellcare specialize in multiple areas of expertise in diagnostic...
Know More