Follicle Stimulating Hormone
Overview of FSH
What is FSH?
This test is used in women, when you are having difficulty getting pregnant or you have irregular menstrual periods; in men, when your partner cannot get pregnant or you have a low sperm count; when your doctor thinks you have symptoms of pituitary or hypothalamic disease.
Why is FSH done?
In adolt women, FSH test may be ordered if you have difficolty in getting pregnant or have irregolar menstrual periods 
For men, it is usually ordered when your partner cannot get pregnant or you have low sperm count, low sex drive 
If you have symptoms of a pituitary or hypothalamic disorder 
In children, this test may be ordered when a boy or girl does not appear to be entering puberty at an appropriate age (either too early or too late)


Preparation for FSH
No special preparation required
Sample Type for FSH
The sample type collected for Follicle Stimulating Hormone is: Blood
---
Interpretations
In women, increased levels of LH and FSH are seen in primary ovarian failure which may be due to any chromosomal abnormality, exposure to chemotherapy, radiation therapy, polycystic ovarian disease, thyroid disease 
In men, high FSH levels indicate primary testicular failure which may be due to chromosomal abnormality, viral infection, chemotherapy or radiotherapy 
Low levels of LH and FSH are seen in secondary ovarian or testicular failure and indicate a problem with pituitary or hypothalamus
In young children, high levels of LH and FSH with the development of secondary sexual characteristics at an unusually young age indicates precocious puberty which is usually due to problem with the central nervous system


---
Answers to Patient Concerns & Frequently Asked Questions (FAQs) about FSH
Frequently Asked Questions about Follicle Stimulating Hormone
Q. What are the tests which my doctor will order if I am unable to get pregnant?
The tests which are usually ordered for an infertility work up are LH, FSH, testosterone, progesterone, anti mullerian hormone.
Provided By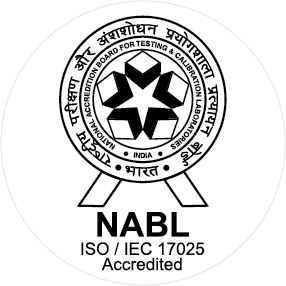 NABL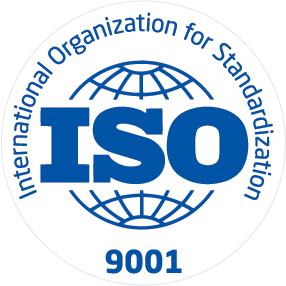 ISO
About Cellcare Pathology Laboratory Pvt. Ltd.
Cellcare lab is a privately owned independent laboratory located in Ahmedabad that provides Surgical pathology, Cytology, Hematology, Microbiology and clinical pathology under direct supervision of experts in individual areas. Our dedication for high quality, competitive, real time, convenient and responsive service makes Cellcare lab the ideal source for reliable diagnostic services. Unlike many large commercial laboratories, Cellcare specialize in multiple areas of expertise in diagnostic laboratory medicine and has proficiency in all aspect of pre-analytical, analytical and post analytical processes with smart use of innovative technology and human touch. Cellcare represents strength of subject experts with their wealthy experience on national and international platforms as specialist in leadership role.
Available at Other Labs