Epstein Barr Virus VCA IgM
What is EBV VCA IgM?
The Epstein Barr Virus VCA IgA antibody test is performed to diagnose Epstein barr virus (EBV) infection by detecting antibodies to EBV in blood. EBV is best known as the cause of infectious mononucleosis (glandular fever). It is also associated with particular forms of cancer, such as Hodgkins lymphoma, Burkitts lymphoma, gastric cancer, nasopharyngeal carcinoma, and conditions associated with human immunodeficiency virus (HIV), such as hairy leukoplakia and central nervous system lymphomas. The virus is very contagious and easily passed from person to person. It is present in the saliva of infected individuals and can spread through close contact such as kissing and through sharing utensils or cups. This test detects the presence of IgM antibodies produced in the body in response to the Viral Capsid Antigen (VCA) of EBV after the infection. The test helps to determine whether the evident symptoms are due to a fresh infection because IgM antibodies are produced as soon as the infection occurs in the body.
Why is EBV VCA IgM done?
To help diagnose infectious mononucleosis
To distinguish between an Epstein-Barr virus (EBV) infection and another illness with similar symptoms
To help evaluate chances to get EBV infection
Preparation for EBV VCA IgM
No special preparation required
Sample Type for EBV VCA IgM
The sample type collected for Epstein Barr Virus VCA IgM is: Blood
Provided By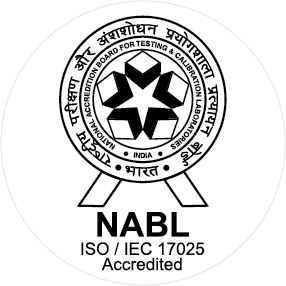 NABL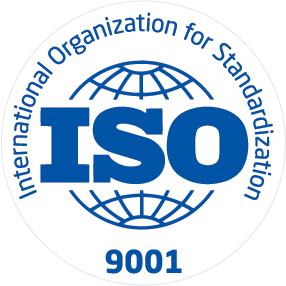 ISO
About Cellcare Pathology Laboratory Pvt. Ltd.
Cellcare lab is a privately owned independent laboratory located in Ahmedabad that provides Surgical pathology, Cytology, Hematology, Microbiology and clinical pathology under direct supervision of experts in individual areas. Our dedication for high quality, competitive, real time, convenient and responsive service makes Cellcare lab the ideal source for reliable diagnostic services. Unlike many large commercial laboratories, Cellcare specialize in multiple areas of expertise in diagnostic laboratory medicine and has proficiency in all aspect of pre-analytical, analytical and post analytical processes with smart use of innovative technology and human touch. Cellcare represents strength of subject experts with their wealthy experience on national and international platforms as specialist in leadership role.