Epstein Barr Virus VCA IgG
(EBV VCA IgG)
This test is for
Male, Female
Test Preparation
No special preparation required
Overview
---
What is EBV VCA IgG?
The Epstein Barr Virus Viral Capsid Antigen (EBV-VCA) Antibody IgG Test is a clinical test performed to diagnose an infectious mononucleosis disease, and to differentiate between an EBV infection and others when similar symptoms appear.



Why is EBV VCA IgG done?
The EBV-VCA test is performed when symptoms of mononucleosis appear without a positive mononucleosis test, including:

•    Sore throat

•    Headache

•    Fever

•    Swollen lymph glands

The test is also performed in pregnant women showing symptoms similar to flu.





Interpreting EBV VCA IgG results
---
Interpretations
A positive result in the VCA IgG test indicates a currently ongoing or a recent EBV infection.



---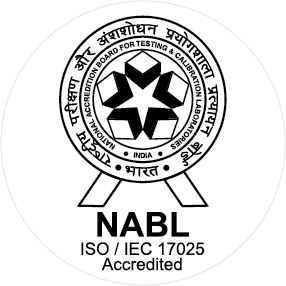 NABL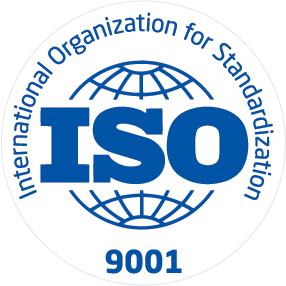 ISO
Cellcare lab is a privately owned independent laboratory located in Ahmedabad that provides Surgical pathology, Cytology, Hematology, Microbiology and clinical pathology under direct supervision of experts in individual areas. Our dedication for high quality, competitive, real time, convenient and responsive service makes Cellcare lab the ideal source for reliable diagnostic services. Unlike many large commercial laboratories, Cellcare specialize in multiple areas of expertise in diagnostic...
Know More