Drugs Of Abuse Panel-5 Drug Panel
Overview of Drugs Of Abuse Panel-5 Drug Panel
What is Drugs Of Abuse Panel-5 Drug Panel?
The test uses urine as the sample to test for the presence of commonly abused drugs like Tetrahydrocannabinol (THC), Phencyclidine (PCP), Opiates, Cocaine and Amphetamines by government agencies or other private employers. Other samples like saliva, hair follicle and blood are also used for testing of drug abuse. Urine, blood and saliva or hair follicles are generally used in this test.
Why is Drugs Of Abuse Panel-5 Drug Panel done?
To screen for and monitor abuse of Panel 5 drugs
To evaluate and detect the presence of drug overdose or intoxication
To monitor the patient's compliance with medications
Preparation for Drugs Of Abuse Panel-5 Drug Panel
No special preparation required
Sample Type for Drugs Of Abuse Panel-5 Drug Panel
The sample type collected for Drugs Of Abuse Panel-5 Drug Panel is: Urine
---
Tests Included in Drugs Of Abuse Panel-5 Drug Panel
(5 tests)
Provided By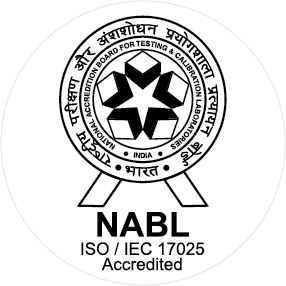 NABL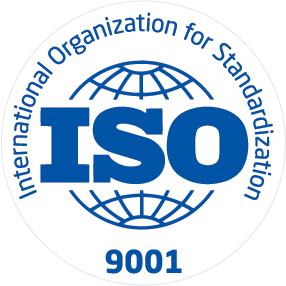 ISO
About Cellcare Pathology Laboratory Pvt. Ltd.
Cellcare lab is a privately owned independent laboratory located in Ahmedabad that provides Surgical pathology, Cytology, Hematology, Microbiology and clinical pathology under direct supervision of experts in individual areas. Our dedication for high quality, competitive, real time, convenient and responsive service makes Cellcare lab the ideal source for reliable diagnostic services. Unlike many large commercial laboratories, Cellcare specialize in multiple areas of expertise in diagnostic laboratory medicine and has proficiency in all aspect of pre-analytical, analytical and post analytical processes with smart use of innovative technology and human touch. Cellcare represents strength of subject experts with their wealthy experience on national and international platforms as specialist in leadership role.