Cytomegalovirus IgG Antibody
(CMV IgG)
This test is for
Male, Female
Test Preparation
No special preparation required
Overview
---
What is CMV IgG?
Cytomegalovirus IgG Antibody test is used to detect primary or acute phase of infection caused by the cytomegalovirus (CMV) which is a member of the Herpes virus family. Since the CMV can be transmitted through close contact, the virus can spread easily through saliva, vaginal fluids, semen, urine, stool and breast milk. It can also spread through infected organs during organ transplant.
Why is CMV IgG done?
When a person especially young adult, pregnant woman or immune deficient person has flu-like symptoms for a prolonged period, it suggests a CMV infection
A newborn has higher chance of getting infected if the mother is infected and also has the following symptoms: multiple congenital abnormalities, unexplained jaundice or anemia and seizures
Before receiving an organ transplant
---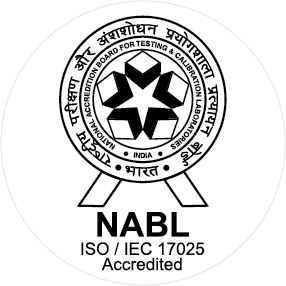 NABL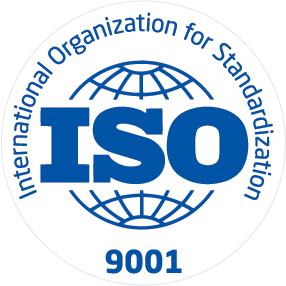 ISO
Cellcare lab is a privately owned independent laboratory located in Ahmedabad that provides Surgical pathology, Cytology, Hematology, Microbiology and clinical pathology under direct supervision of experts in individual areas. Our dedication for high quality, competitive, real time, convenient and responsive service makes Cellcare lab the ideal source for reliable diagnostic services. Unlike many large commercial laboratories, Cellcare specialize in multiple areas of expertise in diagnostic...
Know More