This test is for
Male, Female
Test Preparation
No special preparation required
Overview
---
What is Copper, Serum?
Copper test is performed to check the presence of copper in the body of the patient. Deficiency in copper in the body can lead to several conditions. However, increased copper concentration can also be indicative of some diseases. This test is useful in diagnosing those diseases as well.
Why is Copper, Serum done?
To measure the amount of copper in the blood, urine, or liver tissue and to identify copper deficiency or excess
To help diagnose and monitor Wilson disease, Menkes disease, primary biliary cirrhosis and Indian childhood cirrhosis
To follow up when you are being treated for a copper-related condition
To monitor copper concentrations during the third trimester of pregnancy
---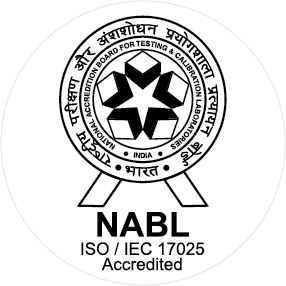 NABL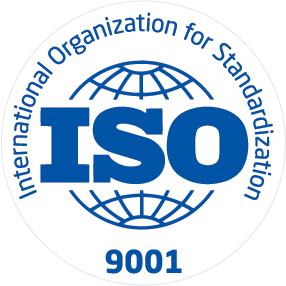 ISO
Cellcare lab is a privately owned independent laboratory located in Ahmedabad that provides Surgical pathology, Cytology, Hematology, Microbiology and clinical pathology under direct supervision of experts in individual areas. Our dedication for high quality, competitive, real time, convenient and responsive service makes Cellcare lab the ideal source for reliable diagnostic services. Unlike many large commercial laboratories, Cellcare specialize in multiple areas of expertise in diagnostic...
Know More