Chlamydia Trachomatis IgG Test
This test is for
Male, Female
Test Preparation
No special preparation required
Overview
---
What is Chlamydia Trachomatis IgG Test?
Chlamydia trachomatis is implicated in a wide variety of infections in humans. It is a common cause of Non-gonococcal urethritis and Cervicitis. In females it causes Pelvic Inflammatory disease, Salpingitis & Endometritis. In males it leads to Epididymitis & Reiter's syndrome. Lymphogranuloma venereum (LGV) is a sexually transmitted infection caused by Chlamydia trachomatis. It can also cause ophthalmologic infections like Trachoma and Inclusion Conjuctivitis

---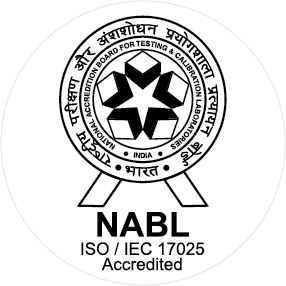 NABL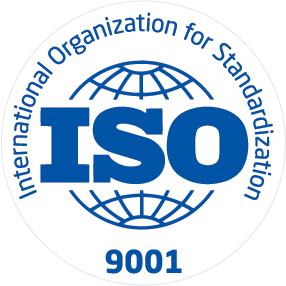 ISO
Cellcare lab is a privately owned independent laboratory located in Ahmedabad that provides Surgical pathology, Cytology, Hematology, Microbiology and clinical pathology under direct supervision of experts in individual areas. Our dedication for high quality, competitive, real time, convenient and responsive service makes Cellcare lab the ideal source for reliable diagnostic services. Unlike many large commercial laboratories, Cellcare specialize in multiple areas of expertise in diagnostic...
Know More